Win the dress contest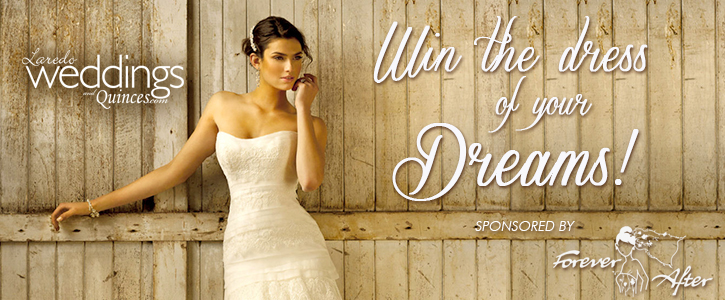 Official Rules

2. Register For Newsletter by filling out the form to Register for "Win the dress of your dreams"

Winner will receive a $500 certificate (non cash redeemable) towards a bridal dress

at Forever After.  Contest ends 6-26-15

Winner will be announced 06-29-15 via facebook and notified by email.